Heart to Heart Ministries
Cultivating Hope from one heart to anotheR through the outstretched arms of christ
Cultivating Hope from one heart to another
through the outstretched arms of Christ.
It is our belief that Christian community and fellowship are an essential part of growth in our walk with Christ.  In this walk, we each experience seasons that can be especially challenging and may require one on one Christian counseling/ministry. 
Too often this kind of help is neglected due to  the financial burden it can present. However, we believe one's financial situation should not be a stumbling block to them seeking help in their time of need.
Heart to Heart Ministries exists to close the financial gap between qualified Christian professional providers and those needing their services.
Founded in 2017, Heart to Heart Ministries began its ministry in Seward, Nebraska.  Since then, its counseling ministry has stretched across the state of Nebraska and, through the use of technology, has expanded into other states and a few countries across the globe.
As part of its ministry, Heart to Heart offers several workshops and small groups throughout the year covering topics like Identity and Freedom in Christ, Winning the Spiritual Battle for the Mind, and Listening Prayer.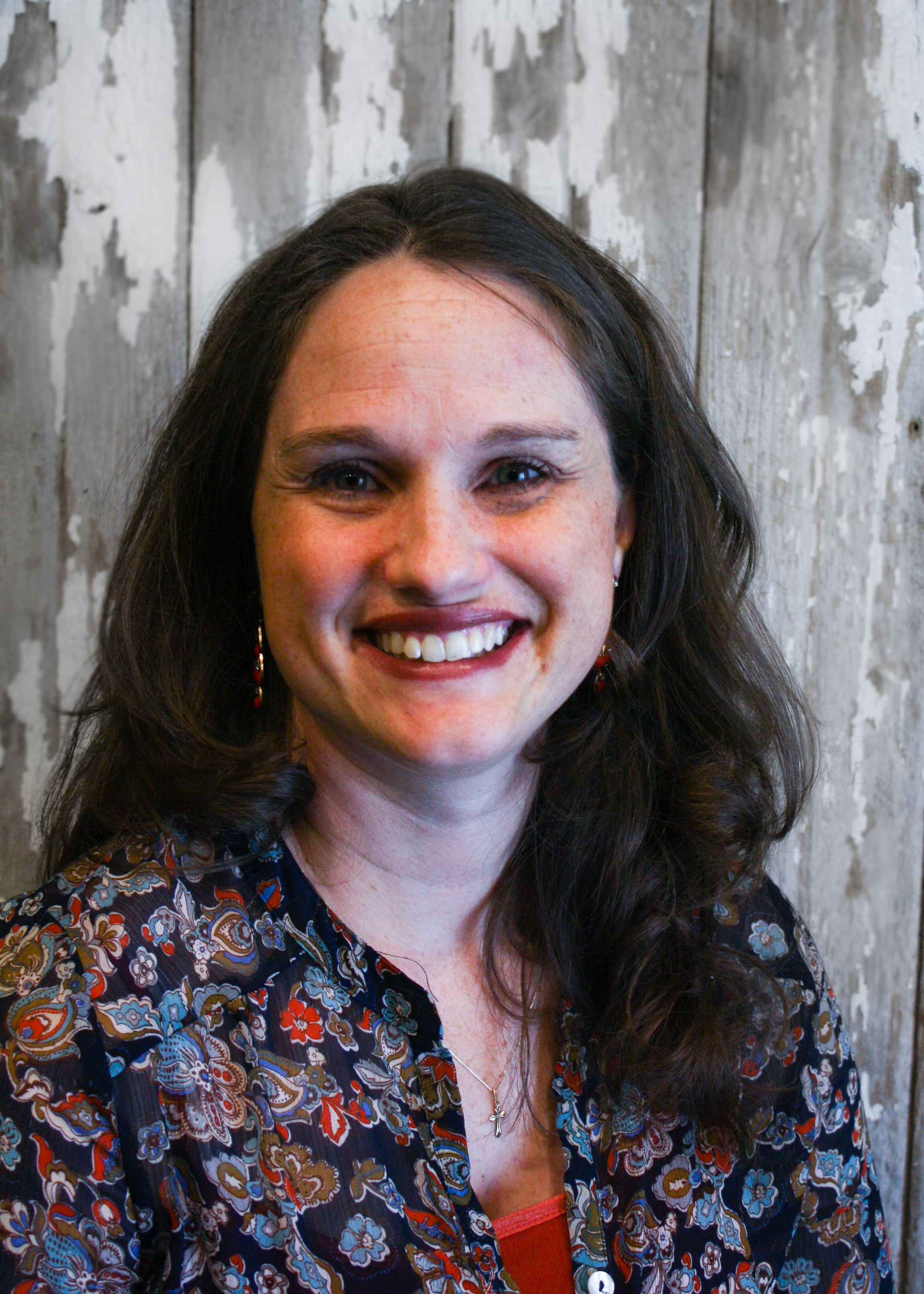 Arica Dawe
EXECUTIVE DIRECTOR
Arica is the CEO and Licensed Professional Counselor at Heart to Heart Counseling.  She founded Heart to Heart Ministries because her passion is to help others find hope and healing through Christ. 
Arica and Russ have been married for over 10 years and have five boys together. They enjoy time with family and small, quiet, get-a-ways.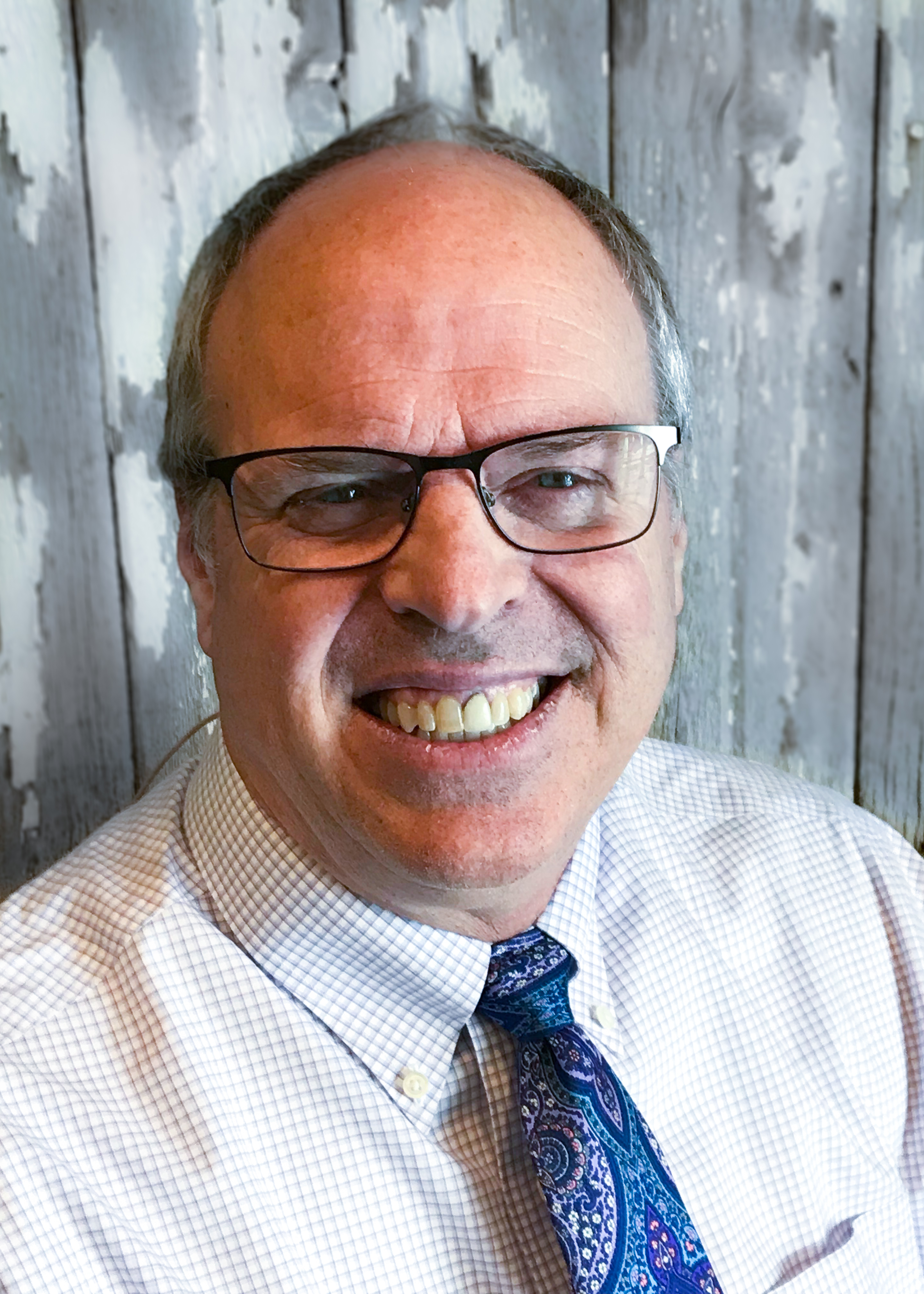 Curt Coddington
PRESIDENT
Curt serves as the senior pastor at Hillcrest Evangelical Free Church in Seward, Nebraska. His passion is to help people find their true identity in Christ and teach them how to study God's Word.
Curt and Joan have been married for over 38 years, have four adult children, and enjoy spending time with their 13 grandchildren. 
Joel Endorf
VICE-PRESIDENT
Joel serves as Executive Director for Compass Finances God's Way in Seward, Nebraska.  Joel's passion is teaching people the joy of stewardship as a child of God in the areas of money, time and service. 
Joel and Sara have been married 7 years and  have a little girl. They enjoy visiting relatives, playing board games and laughing together.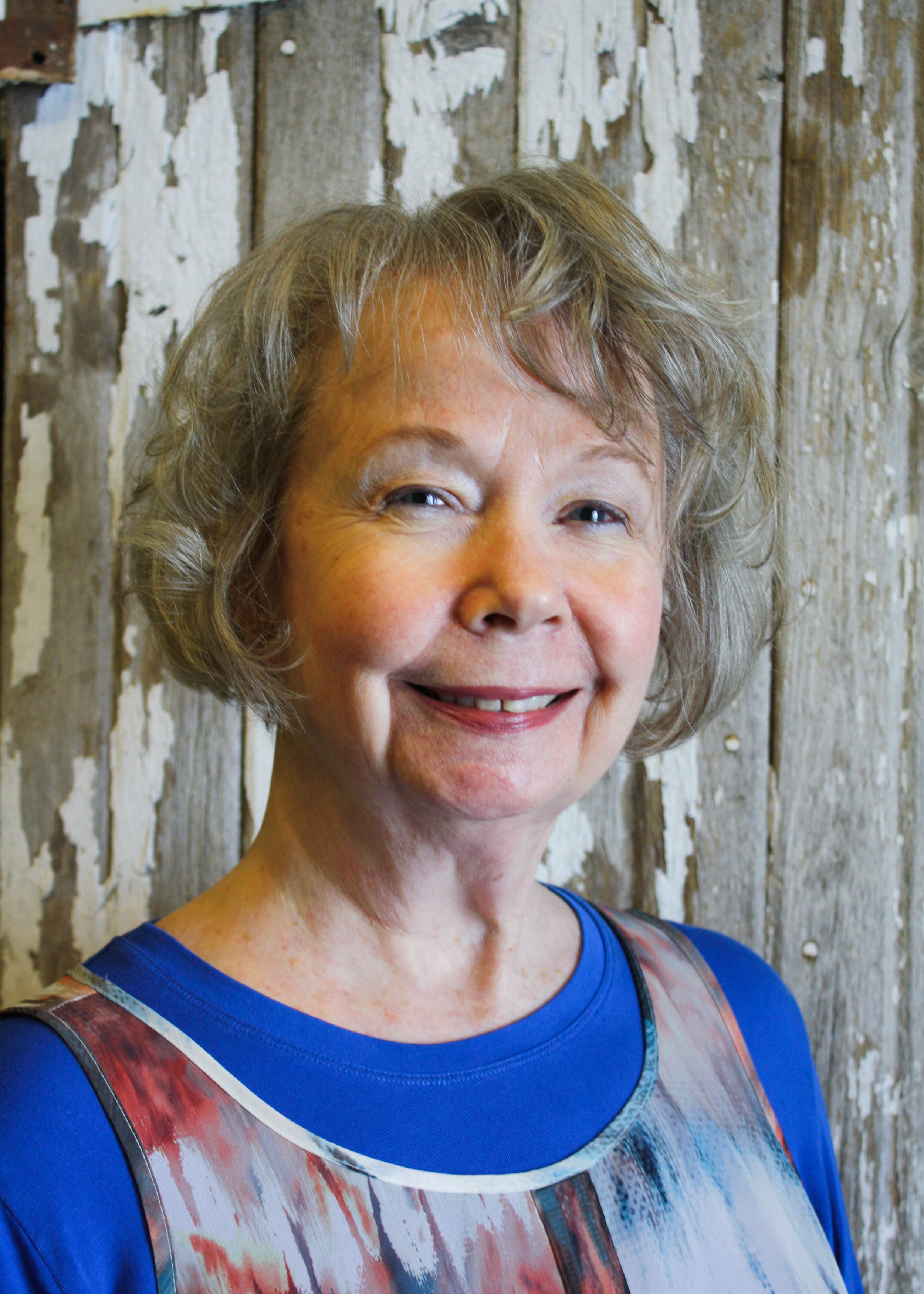 Lisa Bennett
SECRETARY/TREASURER
Lisa works part-time as a grant writing-consultant.  She also serves in the nursery and leads women's Bible studies at Hillcrest Evangelical Free Church in Seward, Nebraska. Her passion is "to speak a word in season to him who is weary."  (Isaiah 50:4).
Lisa has been married to Steve for 30 years, they have one daughter/step-daughter and five grandchildren.  Together they enjoy cooking, traveling, hiking, and reading.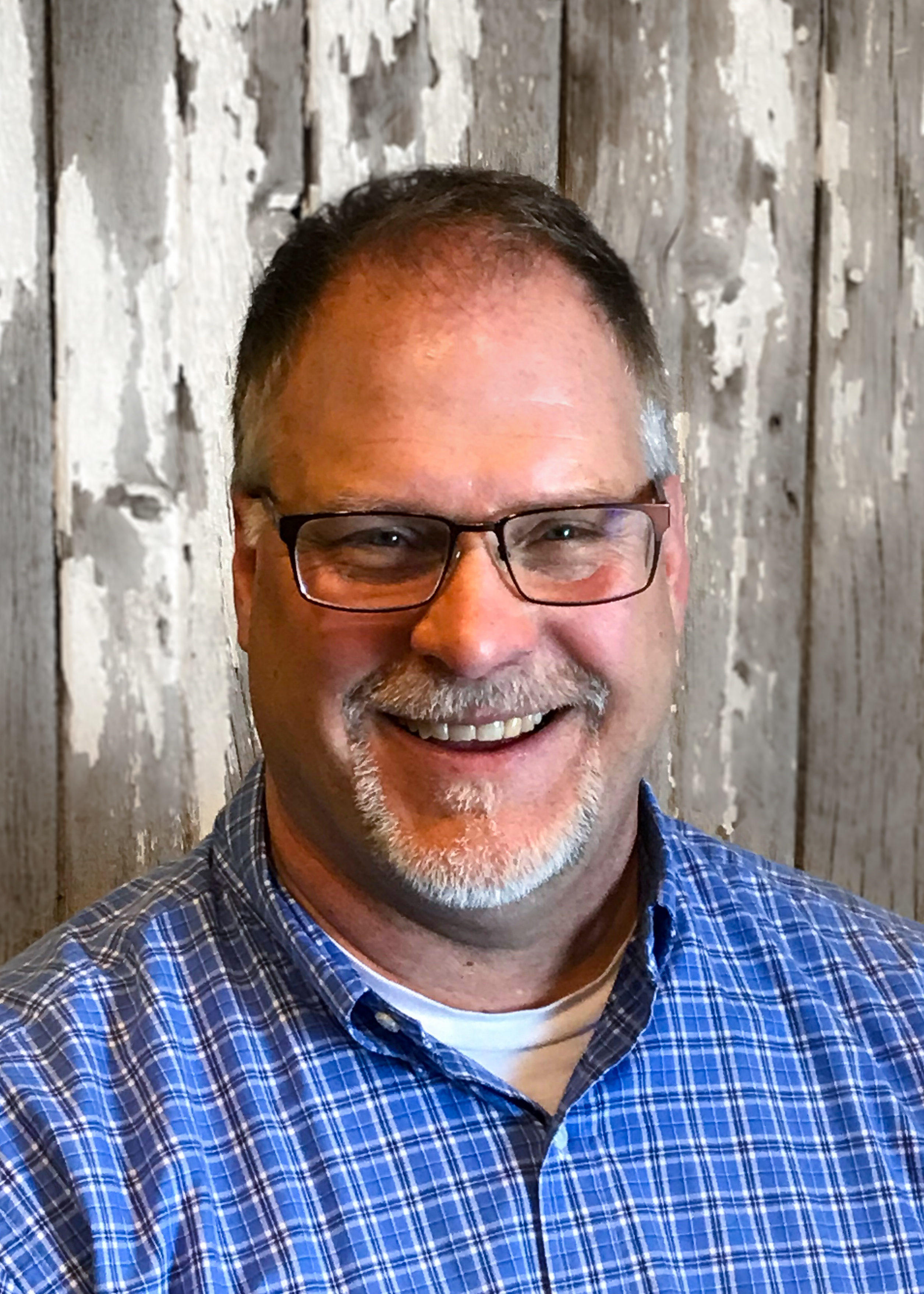 Brad Johnson
BOARD MEMBER
Brad serves as an associate pastor at Hillcrest Evangelical Free Church in Seward, Nebraska.  Brad has been forever changed by the overwhelming love of God and he finds great joy in helping others discover it too through God's timeless word and principles.

Brad has been married to Deb for over 32 years. They enjoy spending time with their two adult children, landscaping, and entertaining guests in their home.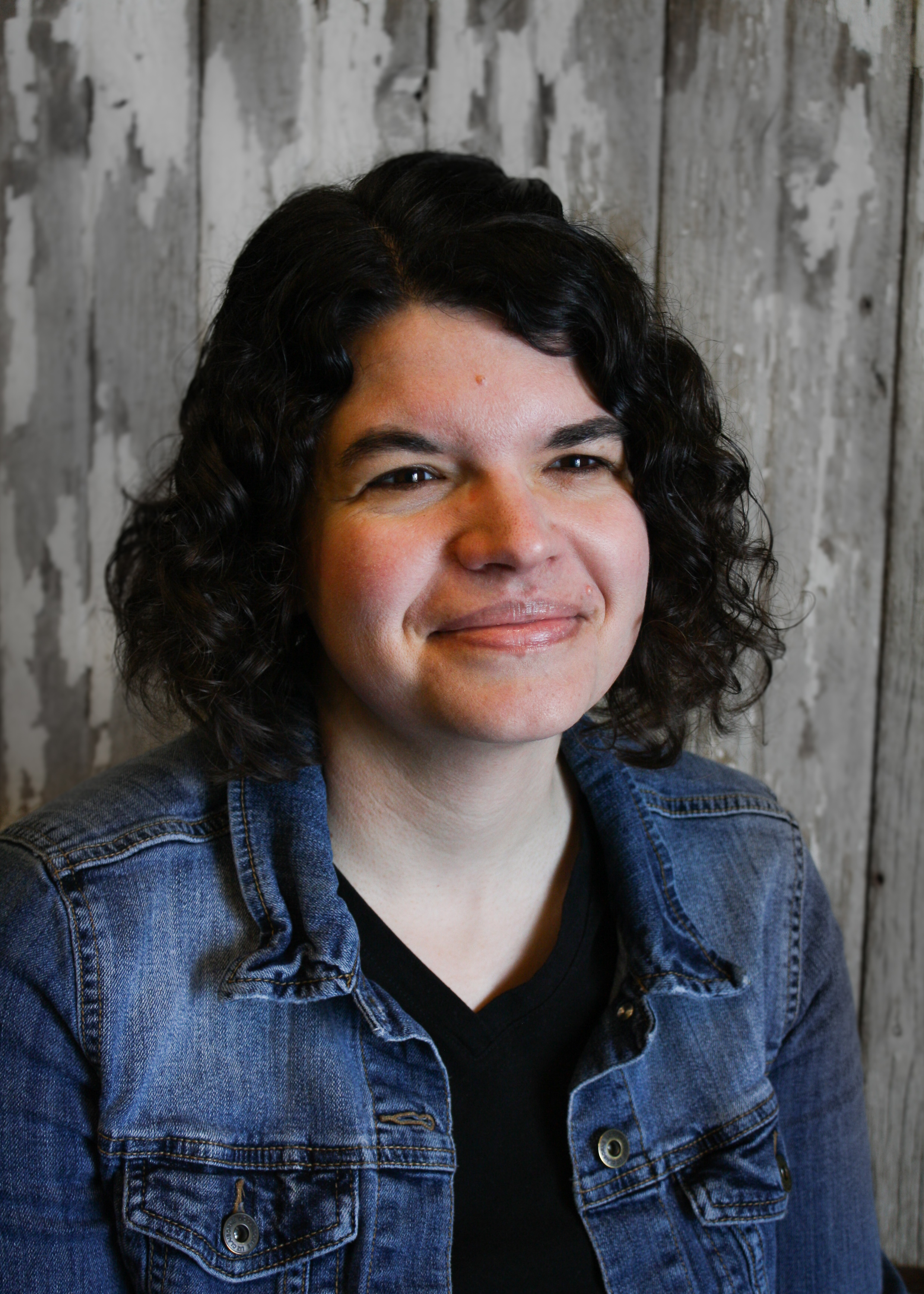 Lis Gilger
BOARD MEMBER
Lis gave her heart to Christ while in junior high. Since then, she has experienced God's ability to heal trauma, restore relationships, ignite hope, wholeness, peace, and joy. Her passion is for others to also know and experience God and His healing touch.
Lis is one of four children, raised on a ranch in Montana.  She enjoys spending time in nature, connecting with close friends, and being still with God.
By donating to our ministry, you partner with us by sponsoring / offsetting the cost of Christian counseling ministry for those who are facing crisis situations.
Thank you for becoming a part of the outstretched arms of Christ that make this ministry possible!
Heart to Heart Ministries is approved by the IRS as a 501c3 charitable organization and is tax deducible.