Heart to Heart Counseling
Cultivating hope from one heart to another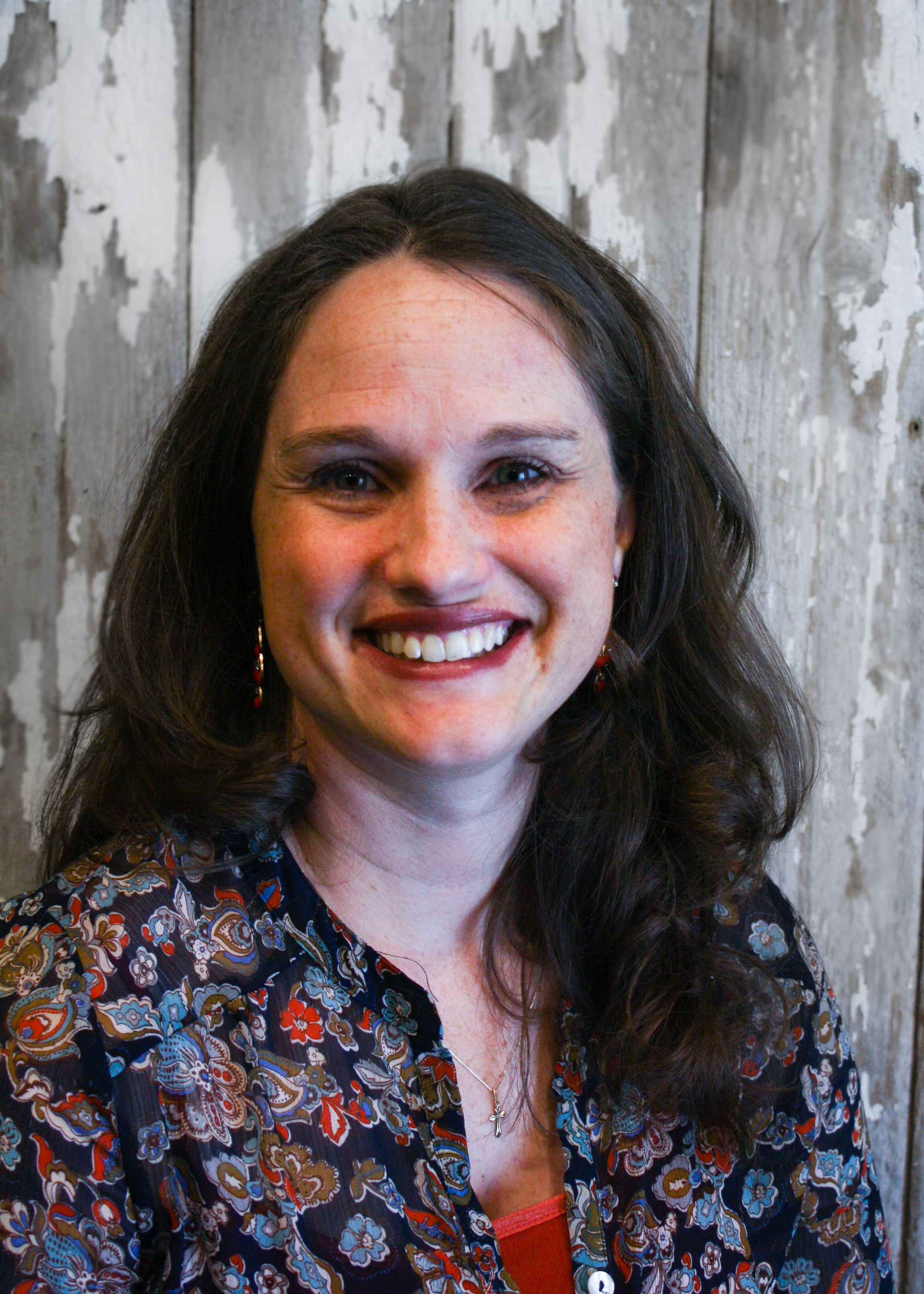 Arica Dawe
M.A. LIMHP, LPC
Education:


2003: Concordia University, Seward, NE.  Bachelor of Arts in Psychology/Behavioral Science.
2007: Concordia University, Seward, NE.  Master of Science in Family Life Ministry.
2007: Doane College, Crete, NE.  Master of Arts in Counseling.
Continued Studies in:
2006: Theophostic Training  (Listening Prayer Ministry).
2013: Deeper Walk Institute (Biblical Battle for the Mind).
2017: Infusion Ministries  (Identity and Freedom in Christ).
2019: Recovering from Trauma in the Body (The Body Keeps Score).
While I have my full credentialing as a Licensed Independent Mental Health Practitioner and my own practice, my heart is rooted in ministry.  Heart to Heart Ministries allows me to provide Christian counseling ministry without the strings attached. 
Underneath the degrees and credentials, I am simply a woman who has learned (and is still learning) to walk a journey of faith in Christ. Like everyone else, I have made plenty of mistakes, learned from them, been set back on my feet, and began walking again. It's primarily from these lessons, and the continued pursuit of God's heart, that I am qualified to do what I've been called to do.  
My passion is to help others discover the genuine love of God their Father and discover who God created them to be... without the mask:
I think two of the most impactful parts of my counseling experience was that I was listened to and my thoughts and concerns were taken with gentleness and respect.  And having that connect all back to Christ made it truly meaningful.
This is not just any place to get counseling.  As a Christian this is THE place to go.  Arica teaches practical tools to use to believe the truths of God and deny anything you believed before.  I have been to a Christian counselor before so I was skeptical of going to Arica because I didn't feel like it was helpful.  But the first meeting showed me this was completely different and way more impactful in my life. I am learning to see that God is with me even in my past hurt.
I am very grateful to have been a client of Heart to Heart.  Every appointment, I received compassion and was reminded of my worth in my Savior.  Did Heart to Heart make all of my problems disappear?  Frankly no.  But, they have helped equip me to fight my struggles as a loved, valued, redeemed child of God. Heart to Heart helped me to move forward with hope.
Do you feel like counseling was effective?

100%

100%

How valued did you feel in your counseling sessions?

98%

98%

How likely are you to recommend Heart to Heart?

96%

96%
Frequently Asked Questions
Does Heart to Heart accept insurance?
No.  
In the past, Heart to Heart Counseling accepted medical insurance and found many clients either had high deductible plans or no mental health coverage at all.  For many, this prevented them from being able to pursue the help they needed or it created a financial struggle on top of their current crisis…
Neither option aligned with the heart behind Heart to Heart Counseling.  As a result, the self-pay option was adopted.
What is self-pay?
One simple rate.
A benefit of choosing not to accept medical insurance is the freedom to offer counseling services at a reduced rate.  
As a result, Heart to Heart Counseling began offering Christian counseling services for one simple flat rate. This rate is set at a fraction of the cost of traditional rates, yet still allows each person to value the care the are receiving.  
Feel free to contact Heart to Heart Counseling office for specific details.
Does Heart to Heart have a sliding-fee scale?
Yes – Thanks to donors like you!
In January 2018, Heart to Heart Counseling founded and contracted with Heart to Heart Ministries.  This non-profit allows Christian counseling ministry services to be offered on a further discounted basis to those who qualify based on income. 

Donations to this ministry help offset these cost for those who are not able to afford the flat rate and allows them to utilize an even lower sliding-fee scale.