By donating to our ministry, you partner with us by sponsoring / offsetting the cost of Christian Discipleship Counseling Ministry for those who are facing crisis situations.
Thank you for becoming part of the outstretched arms of Christ that make this ministry possible!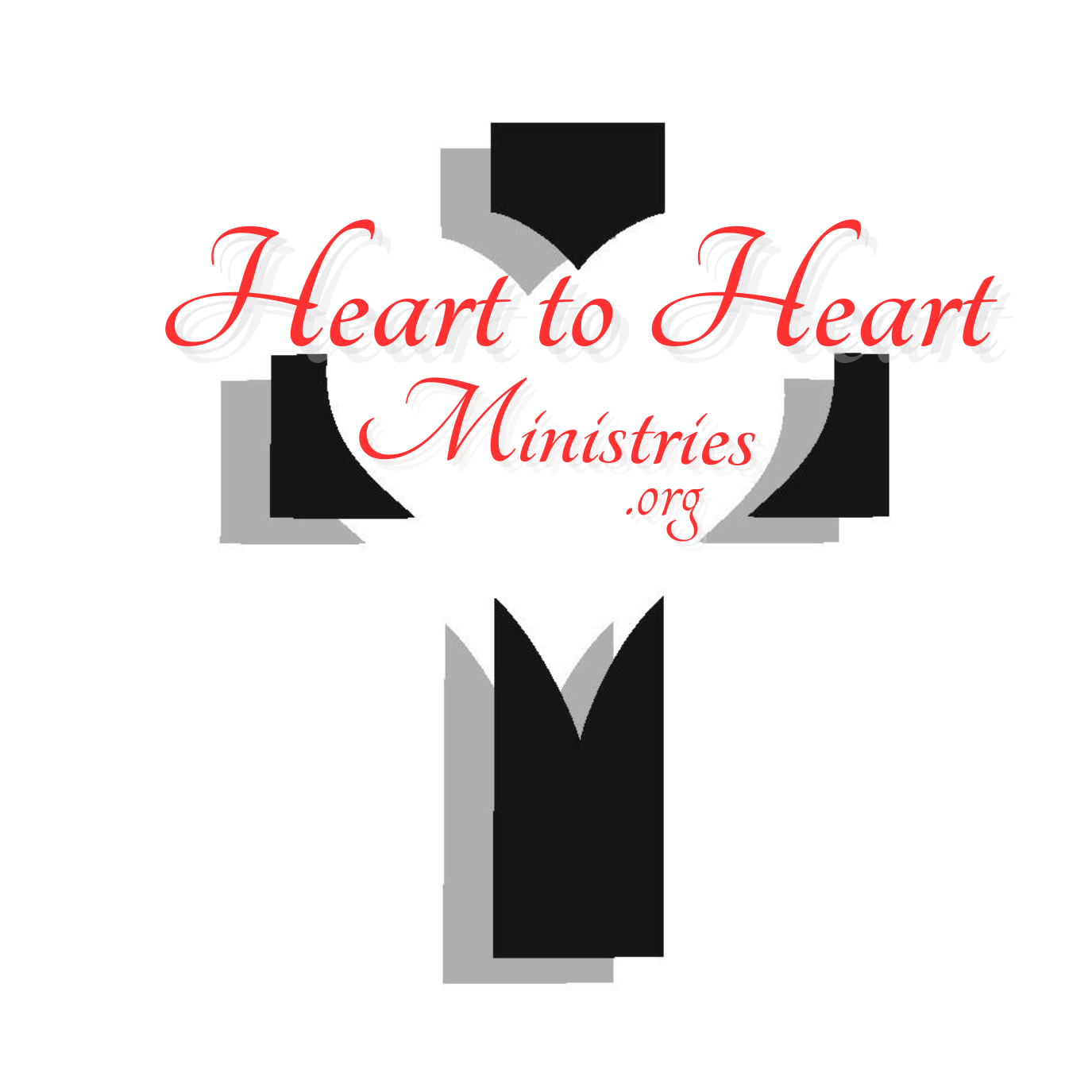 Heart to Heart Ministries is approved by the IRS as a 501c3 charitable organization and is tax deductible.
As one of our special donors, we would like to thank the

Seward Legacy Fund

for their contrubutions enabling us to
contract with Kitty Vacha to help us with our Marketing/Fundraising needs. 
Keep checking back for more exciting updates!!